Sloppy Joe's on the Beach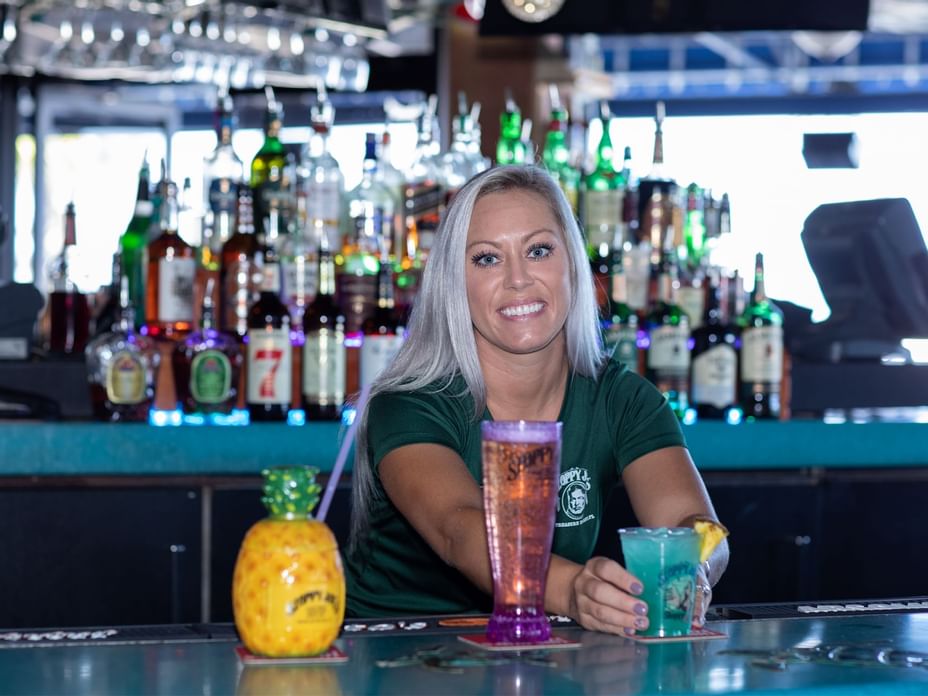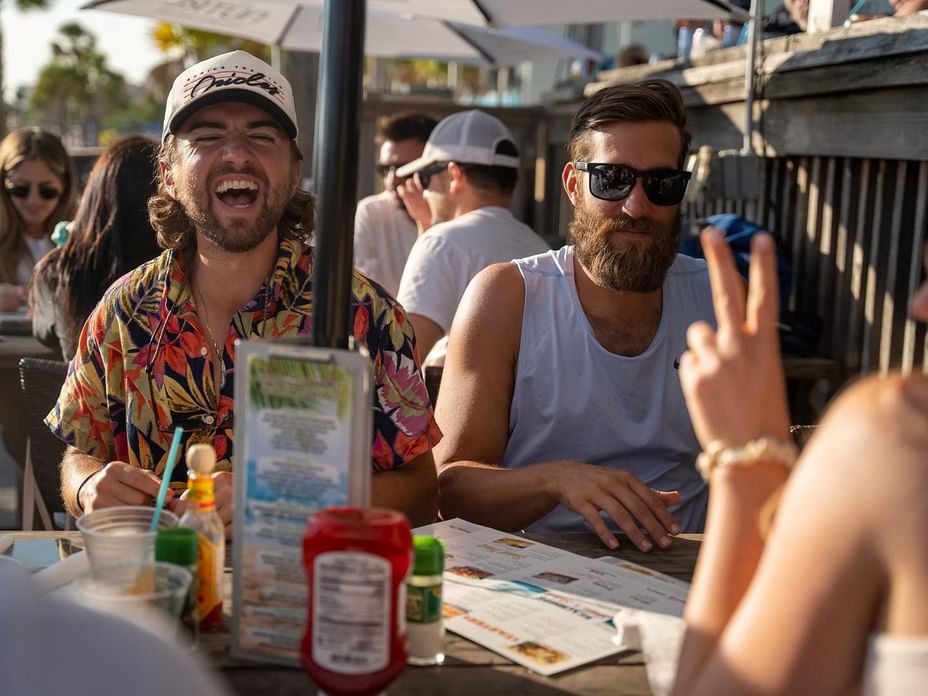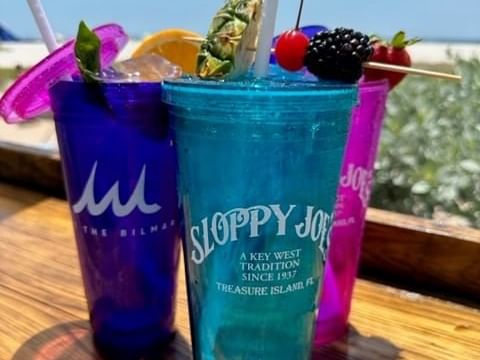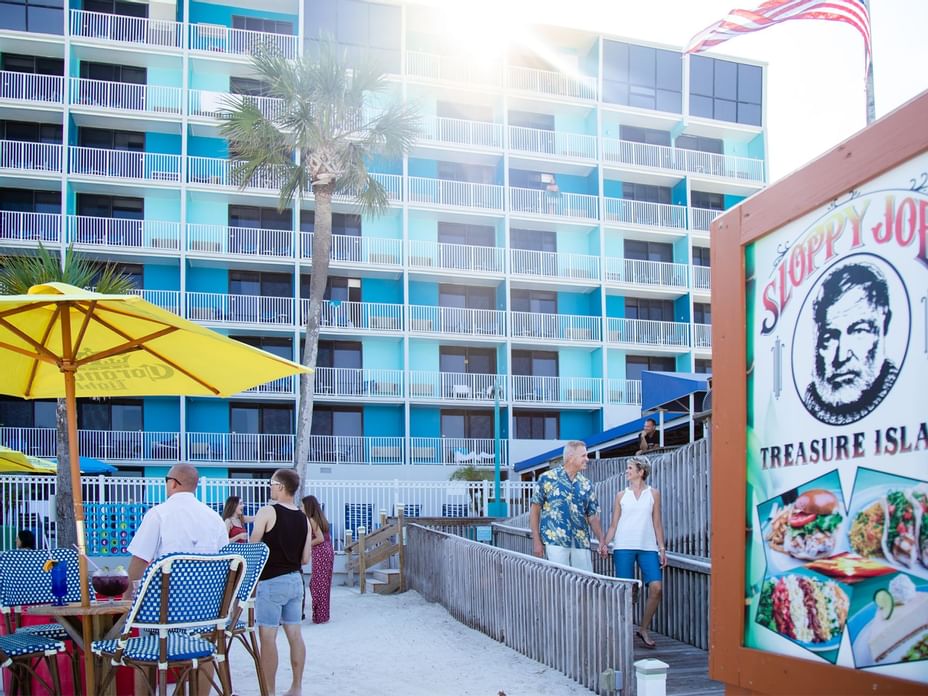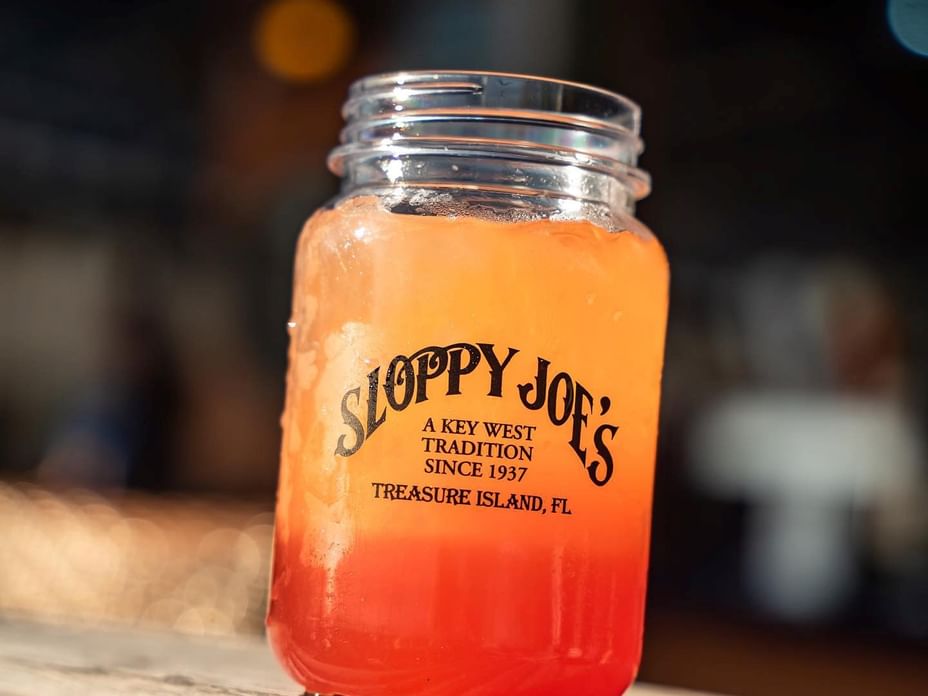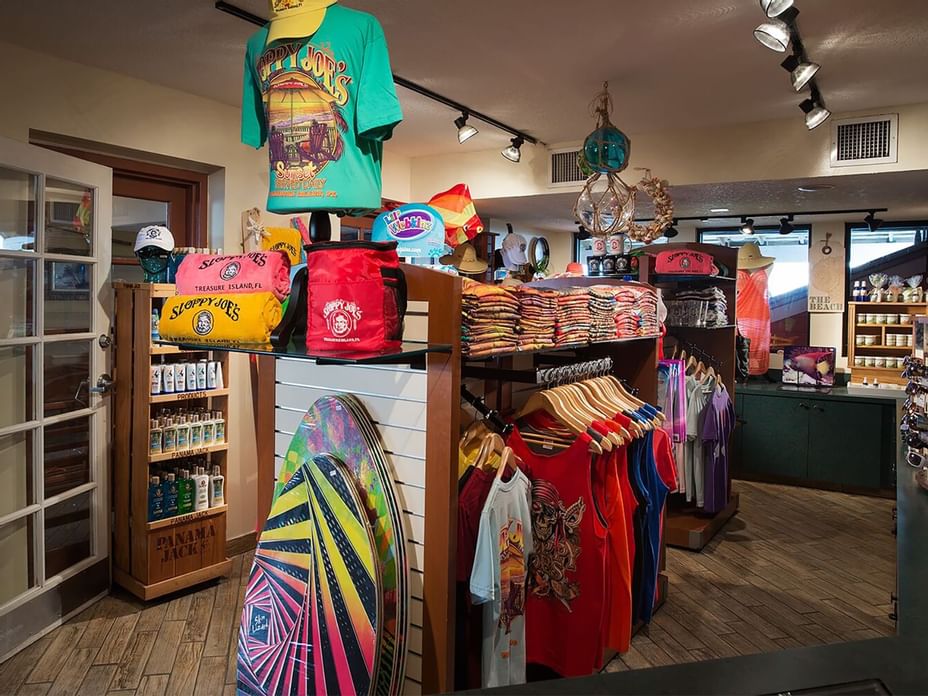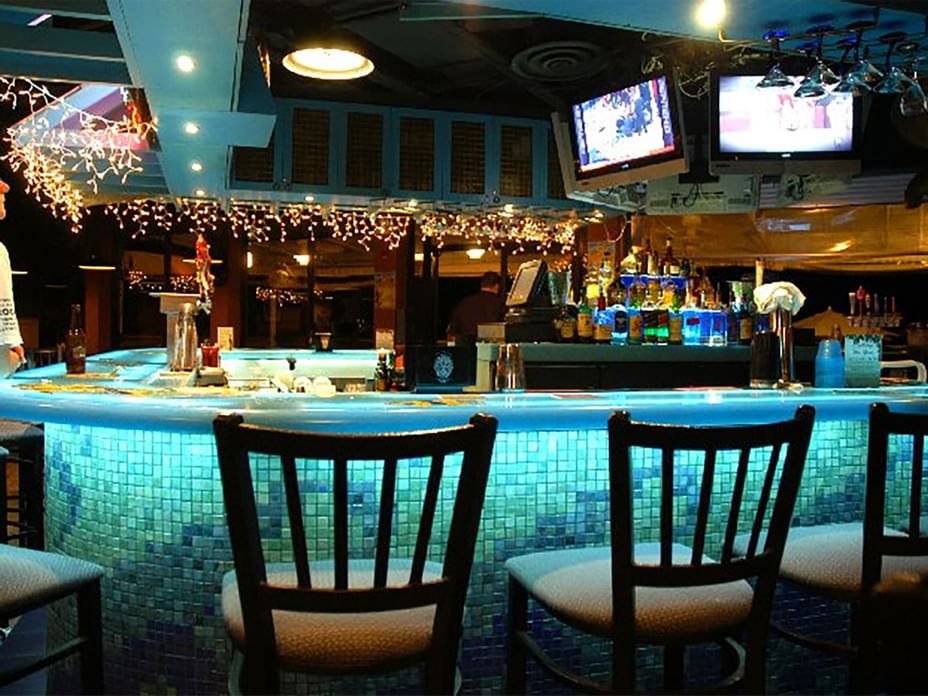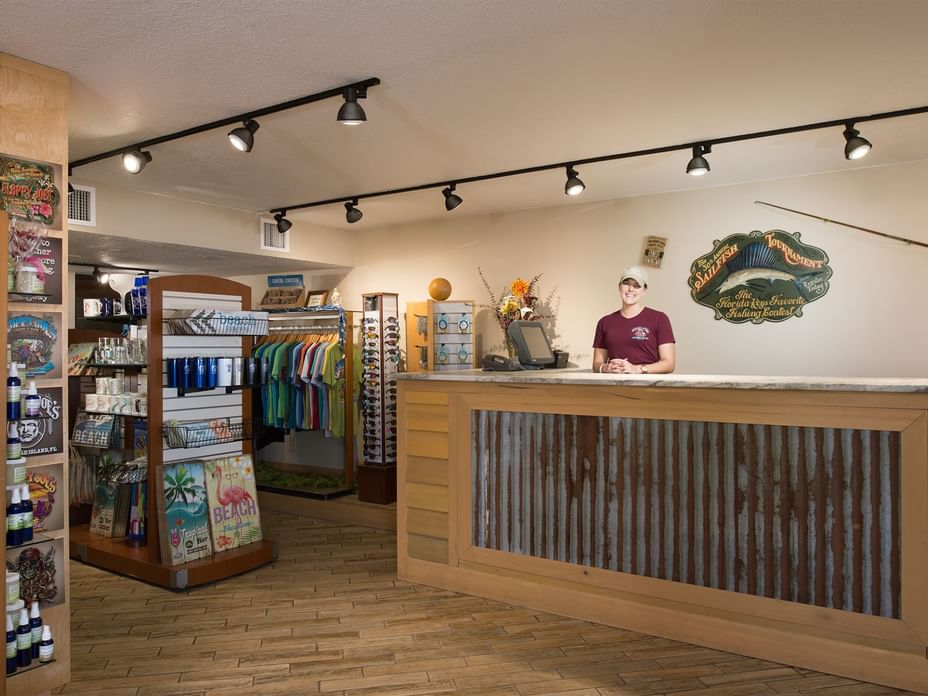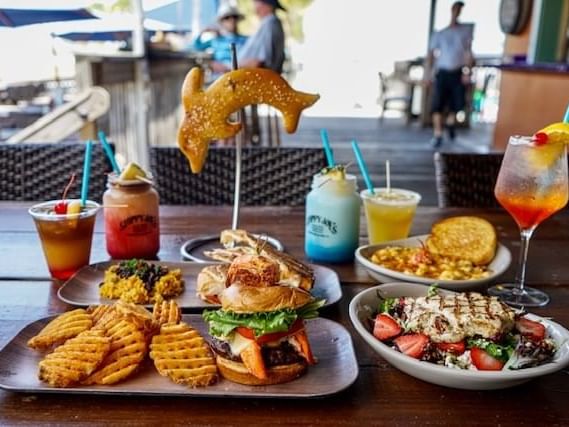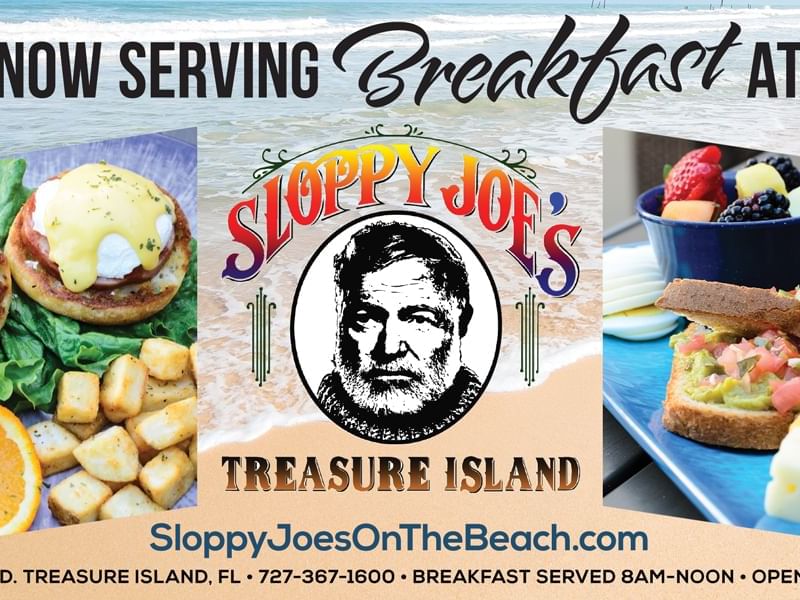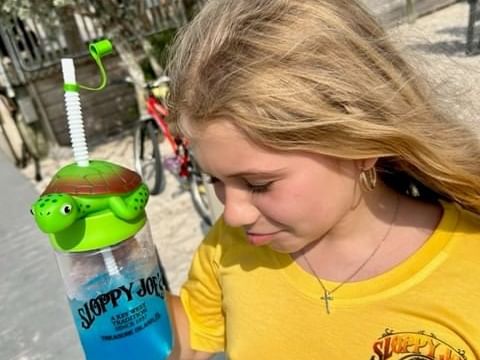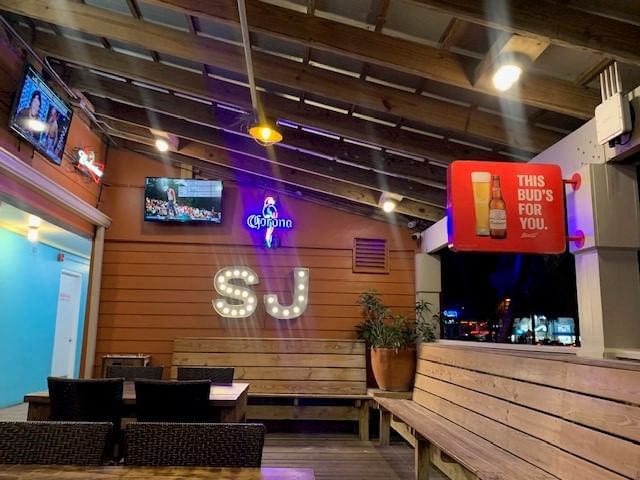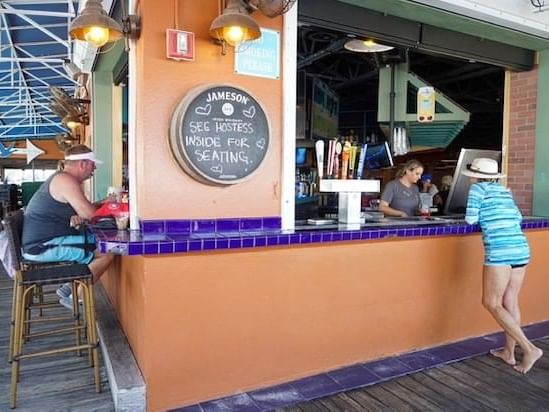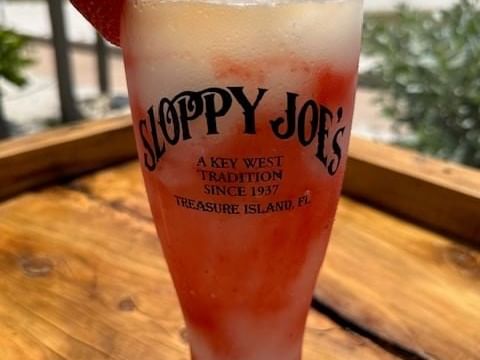 Carrying on the Key West Tradition with fresh seafood, Caribbean-themed flavors and, of course, the big Sloppy Joe's sandwich, this restaurant has been a Treasure Island gem for over a decade. With a two-tiered deck and a casual, "beach chic" atmosphere, this beachside dining spot is perfect for families looking to unwind and enjoy a stress-free meal, a little live entertainment and fun beach games. Daily drink and food specials along with our homemade soups make every visit to Sloppy Joe's unique. We also offer Happy Hour specials with great drink prices and a tapas-style bar bites menu.
Breakfast is served from 8 a.m. until 12 noon. Lunch is served from 12 noon daily and dinner is available until 9 p.m. The nightlife doesn't stop then, however, because the bar is open until 9 p.m. weekdays (Sunday through Thursday) and 10 p.m. on weekends (Friday & Saturday).