#Bilmarvelous Business Rewards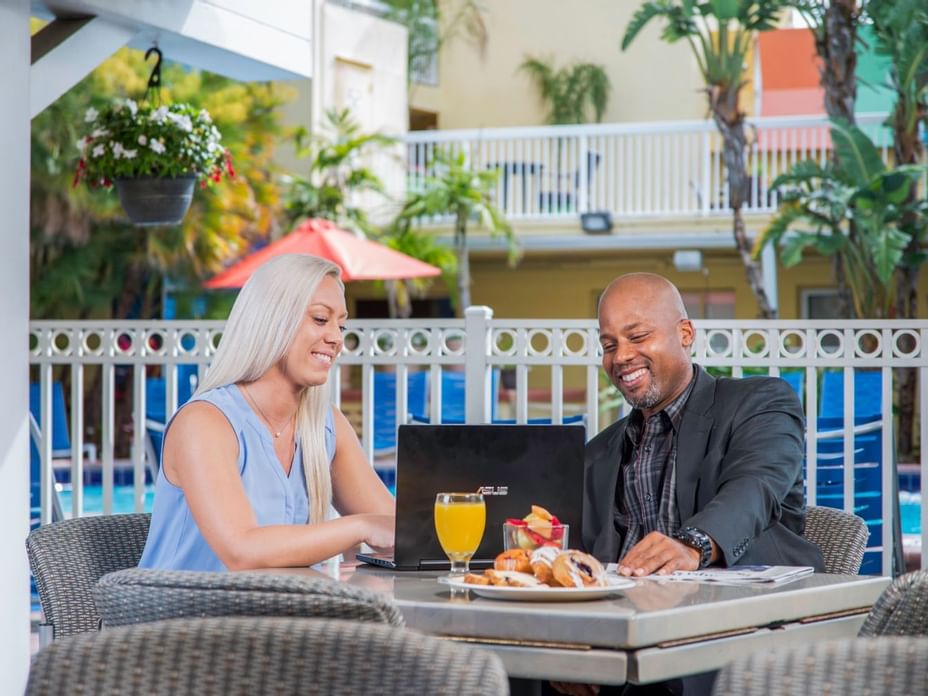 The Bilmar Beach Resort offers meeting planners a marvelous money-back opportunity. Book a group meeting or social event, (valued at a minimum of $2,500 except weddings) and receive a cash reward of 2% as a pre-paid VISA card. The reward is for your personal use, to return to The Bilmar Beach Resort for a marvelous vacation,to use as cash or towards your orgainizations expenses.
If you're not an official meeting planner, but can also refer groups, The Bilmar will reward you with 1.5% cash back or 3% credit as a resort guest.
Click here to give us details about the group you are referring and we will process your #Bilmarvelous Business Reward after the meeting or event.
Capacity Chart
#Bilmarvelous Business Rewards